Frankfurter Buchmesse 2019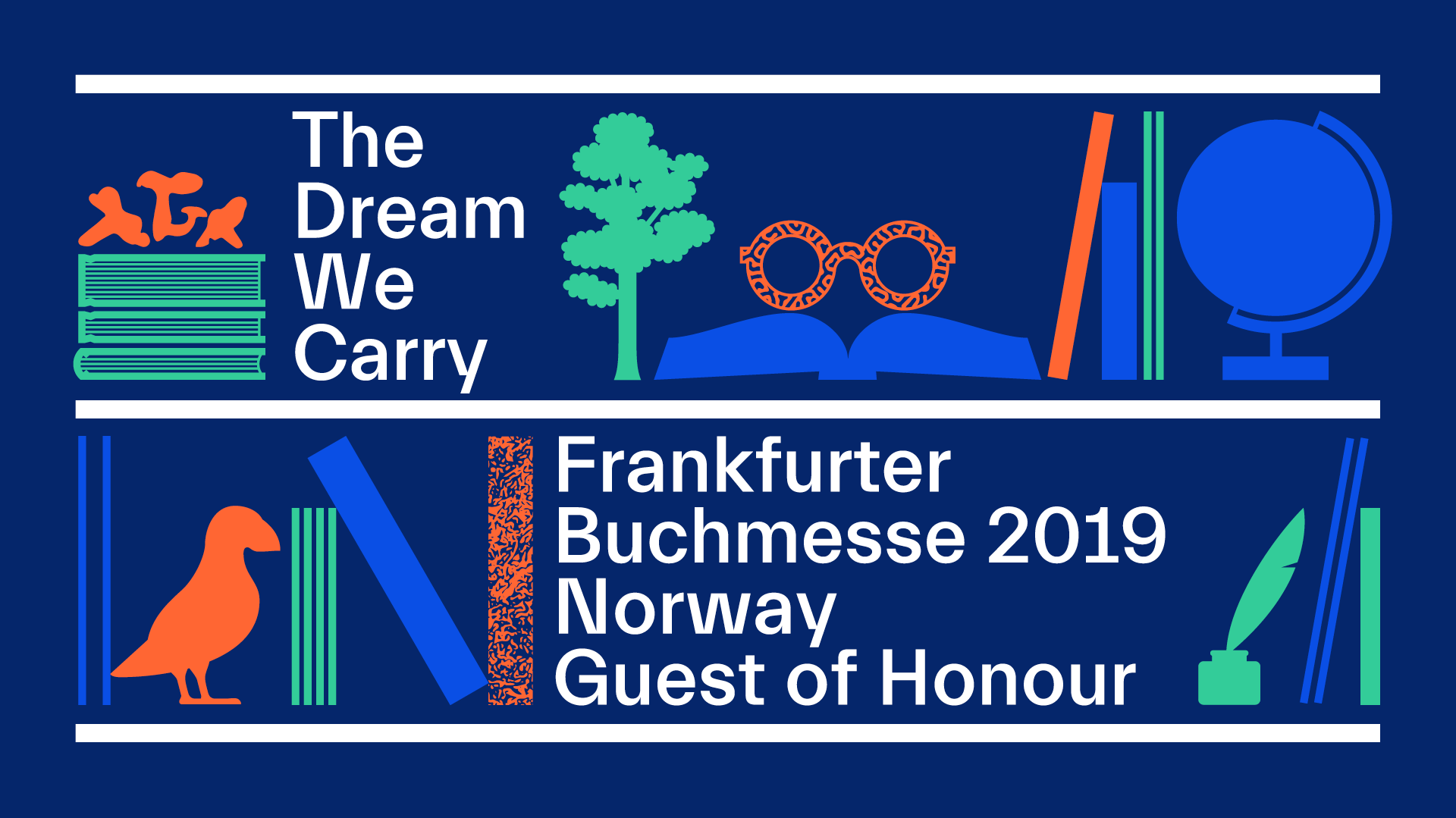 Norway was Guest of Honour at Frankfurter Buchmesse 2019.
See Norway2019.com for more information about the project, events and news.
The Guest of Honour project comprised hundreds of activities in the German speaking area throughout 2019, and culminated at the book fair in October 2019.
NORLA was in charge of the process towards 2019, and cooperated closely with authors, publishing houses, literary agents, art institutions, our network Norwegian Arts Abroad and other cultural entities in order to create a solid and attractive Guest of Honour program. See the complete pavilion program here.
Here you may find key figures on the Guest of Honour project.
For further details, please see NORLA's report.
We also recommend the Bookfair's official Guest of Honour film here.